A Milestone Reached
18 years. This is a special birthday for Newbridge Marketing Group (NMG), as we've reached the age of many college freshmen. Our mission when founding NMG was to build a connection — a new bridge — to provide college students with offers and samples and to help companies more efficiently reach those students.
Our mission expanded over the years and now contains two equal components:
Positively Impact College Students' Lives
Generate Joy Through Experiences For Everyone
On our birthday, we look back with grateful appreciation for all brand and industry partners, students and employees who have been a part of the NMG journey. We also look ahead with tremendous optimism.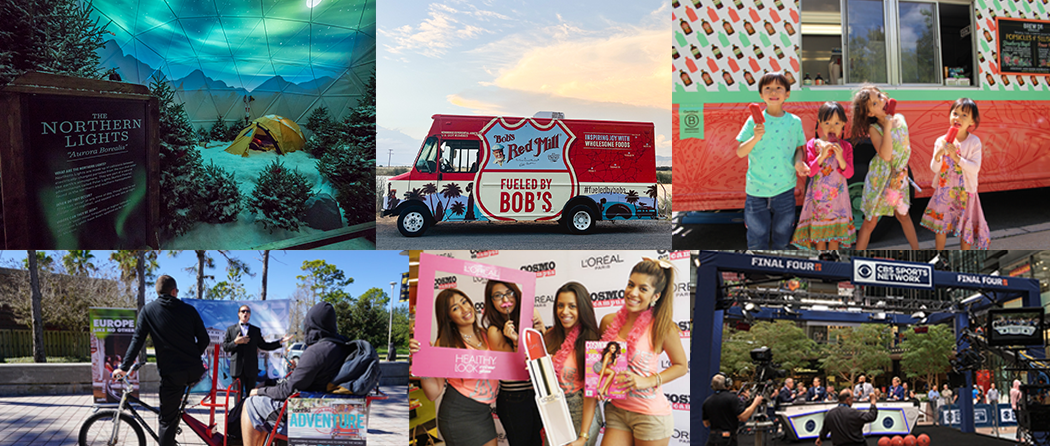 A Broader Purpose
Today, our collegiate work addresses a much broader set of student needs. Along with sharing great offers and samples, we connect students to career opportunities, help them build critical thinking skills, generate connections beyond their campus, entertain them, support their mental health and help them fundraise for the causes they care about.
Our corporate partners benefit from Newbridge's broad set of student and collegiate relationships, getting one partner who can not only market to students and drive sales, but also generate student-led creative and primary research insights while supporting CSR initiatives and building their recruiting pipeline with a diverse group of leaders.
We began our experiential work ten years ago as a natural extension of our collegiate media programs. Students respond positively to experiences and are happy to share them with others. It was clear then that technology was greatly improving experiential's ROI dynamics, enhancing experiences and enabling them to be shared broadly in meaningful ways. Most of our experiential work today extends well beyond the college campus. Our investments in end-to-end in-house capabilities and assets to concept, design and execute experiential activations have fueled our tremendous growth.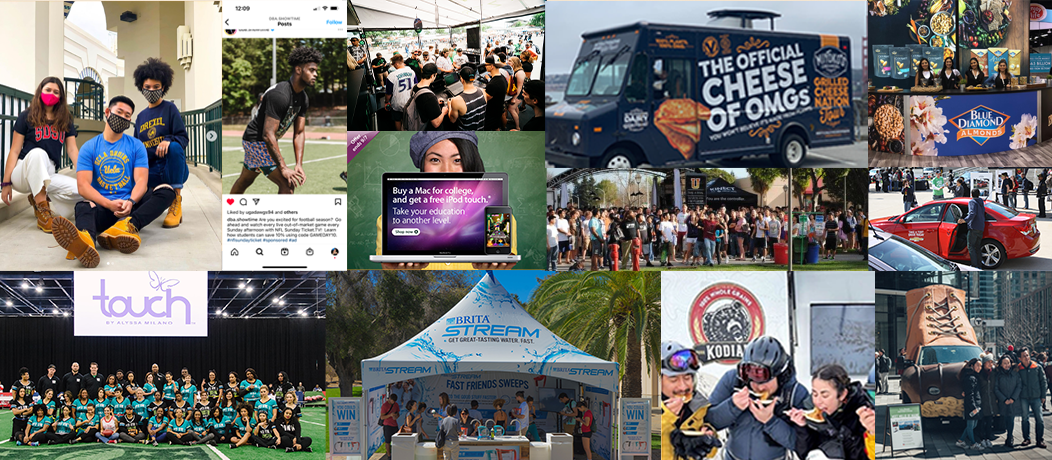 Teaming for Impact
Year 18 was our highest revenue growth year ever, taking us to nearly double our pre-pandemic average. This has funded significant investments in our internal resources and capabilities. As we look ahead with a team double the size of just one year ago, we're thrilled about the growing impact we can make on our mission.
For brands looking for new avenues to generate joy and advocacy through experiences or to make a positive impact in college students' lives, we'd love to hear from you. Our doors, ears and minds are always open, and we'd love to support more brands as we expand the positive impact and joy we generate in our 19th year — and beyond.